Welcome to Ethique
New to the solid stuff?
We think you'll like these
New & Improved Concentrates
Your new favourite luxurious liquid products, without the plastic waste. 15 brand new concentrates that are ready in half the time 💧Just add water to create liquid haircare and body care magic!
Deliciously fruity Sorbet
Ethique was once called Sorbet! To celebrate our 10th birthday, we're paying homage to our roots with a NEW shampoo bar. Bursting with mango, peach, vanilla & passionfruit ✨ 
Stay up-to-date
The latest on our blog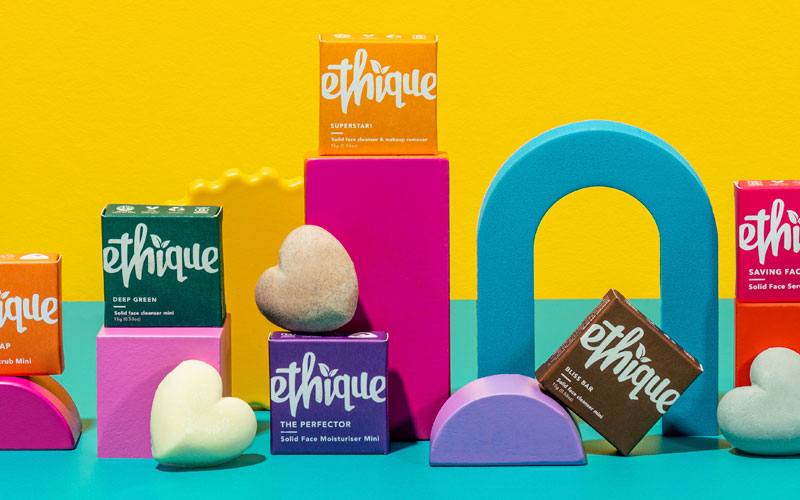 #giveupthebottle
Ethique Rewards
Join our Rewards Program
New products, exclusive sales and birthday gifts.
Haven't found what you're looking for?
Send our team a DM or email at hello@ethique.com.
We're here to help 😊